Networking Event Series – Biodiversity Informal Drinks
11th May 2021, 17:30

-

19:00

Free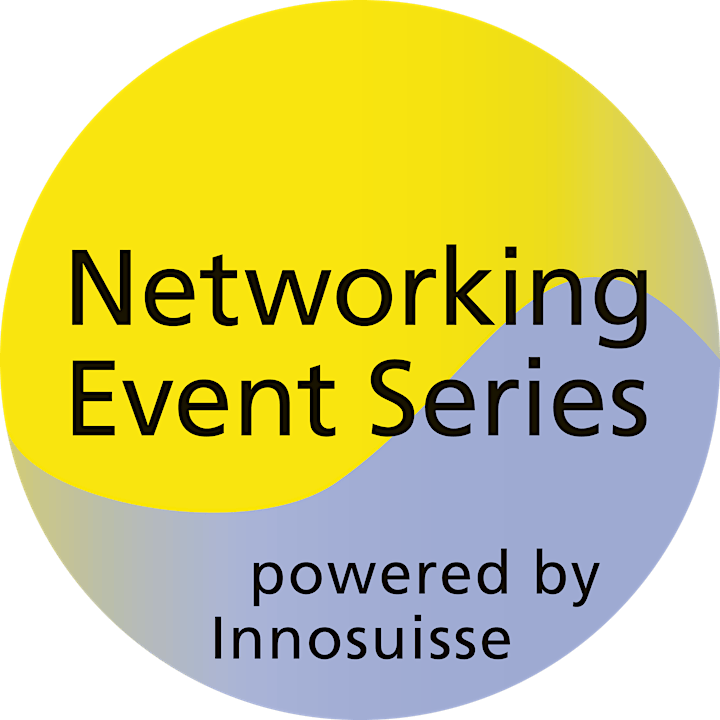 This event is powered by Innosuisse. It is a free event.
---
The Networking Event Series – Biodiversity Informal Drinks is powered by Innosuisse. This is a free and informal event, and it will build on our in-depth thematic event on this topic on April 22nd. It will be a chance to continue the conversations, involve new people into the discussion and keep connected.
2021 marks the second year in the "Decade of Action", and it is action that is needed now. In the face of nature and biodiversity loss, global and national political actors have made efforts to conserve our endangered ecosystems, but Swiss biodiversity still leaves much to be desired.
That is where non-state actors come into play: Private companies, large and small can have a huge and immediate impact on the societies they are embedded in and the nature that surrounds them.
Join us on May 11th for our Biodiversity Informal Drinks to continue the conversation around the impacts of nature loss for societies and businesses, and to exchange ideas and solutions with fellow sustainability enthusiasts. Key topics will be:
– What tangible steps can companies take in the fight against biodiversity loss?
– How can their impact be amplified?
– And what is the individual's role?
At this informal Networking Event, get inspired by expert speaker Alice Balmer from Forma Futura and engage in group discussions while making personal and professional connections.
Let's learn from each other and together find ways in which we can contribute to conserving and restoring nature!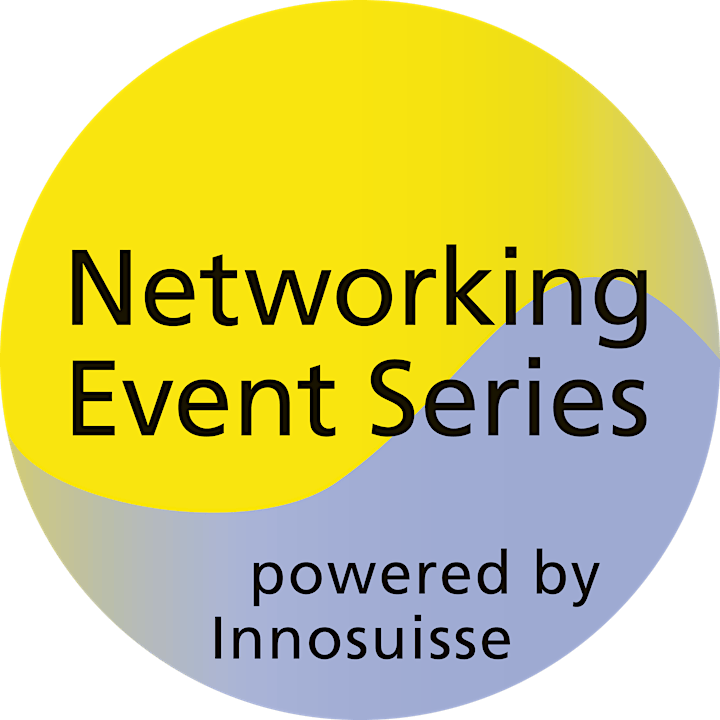 ---
Die Networking Event Series – Biodiversity Informal Drinks wird unterstützt durch Innosuisse. Diese Veranstaltung ist gratis, informell und baut auf der thematisch tiefer greifenden Veranstaltung zu diesem Thema am 22. April auf. Sie bietet die Chance, Gespräche fortzusetzen, neue Leute in die Diskussion einzubeziehen und in Verbindung zu bleiben.
Das Jahr 2021 markiert das zweite Jahr der "Decade of Action" – es ist jetzt Handeln angesagt. Angesichts des Natur- und Biodiversitätsverlustes streben globale und nationale politische Akteure die Erhaltung von bedrohten Ökosystemen an, aber die Biodiversität in der Schweiz lässt noch immer zu wünschen übrig.
Hier kommen nicht-staatliche Akteure ins Spiel: Private Unternehmen, kleine wie grosse, können einen enormen und unmittelbaren Einfluss haben auf die Gesellschaften, in die sie eingebettet sind, und auf die Natur, die sie umgibt.
Sei am 11. Mai bei unseren Biodiversity Informal Drinks dabei, um die Diskussion über die Auswirkungen des Artenverlustes auf Gesellschaft und Unternehmen weiterzuführen und dich mit anderen Nachhaltigkeitsbegeisterten über Ideen und Lösungen auszutauschen. Die Hauptthemen werden sein:
– Welche konkreten Schritte können Unternehmen gegen den Verlust der Artenvielfalt umsetzen?
– Wie kann ihr Einfluss verstärkt werden?
– Und welche Rolle spielen Einzelpersonen dabei?
Lass dich bei diesem informellen Networking Event von Fachexpertin Alice Balmer von Forma Futura inspirieren, diskutiere in der Gruppe und knüpfe persönliche und berufliche Kontakte.
Finden wir gemeinsam Wege, wie wir zur Erhaltung und Restauration der Natur beitragen können!
---